18.10.23 – 19.10.23 • Liverpool, UK
ELRIG Drug Discovery 2023
Come join us at the ELRIG Drug Discovery 2023 in Liverpool, UK to explore CRISPR screening together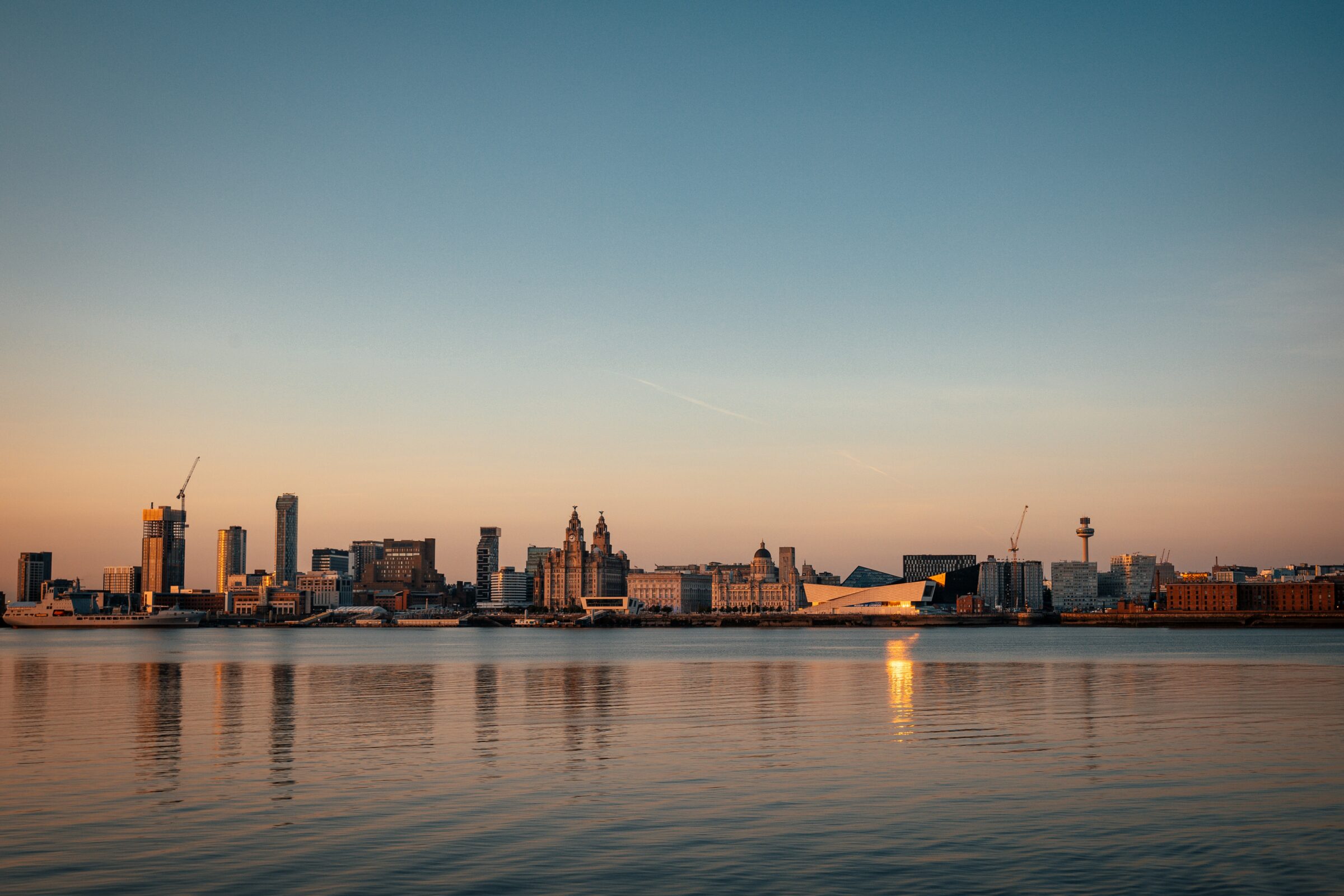 Myllia will be attending the ELRIG Drug Discovery 2023 to speak about the single-cell CRISPR screening platform accelerating early R&D and drug target discovery!
Don't miss to visit our booth and to get in touch with our colleagues on site, and let's explore pooled genetic perturbation screens in cancer cells and primary T cells together.
And if you're interested in iPSC-derived cell models, please have a close look at bit.bio discovery – Myllia's spin-off company!